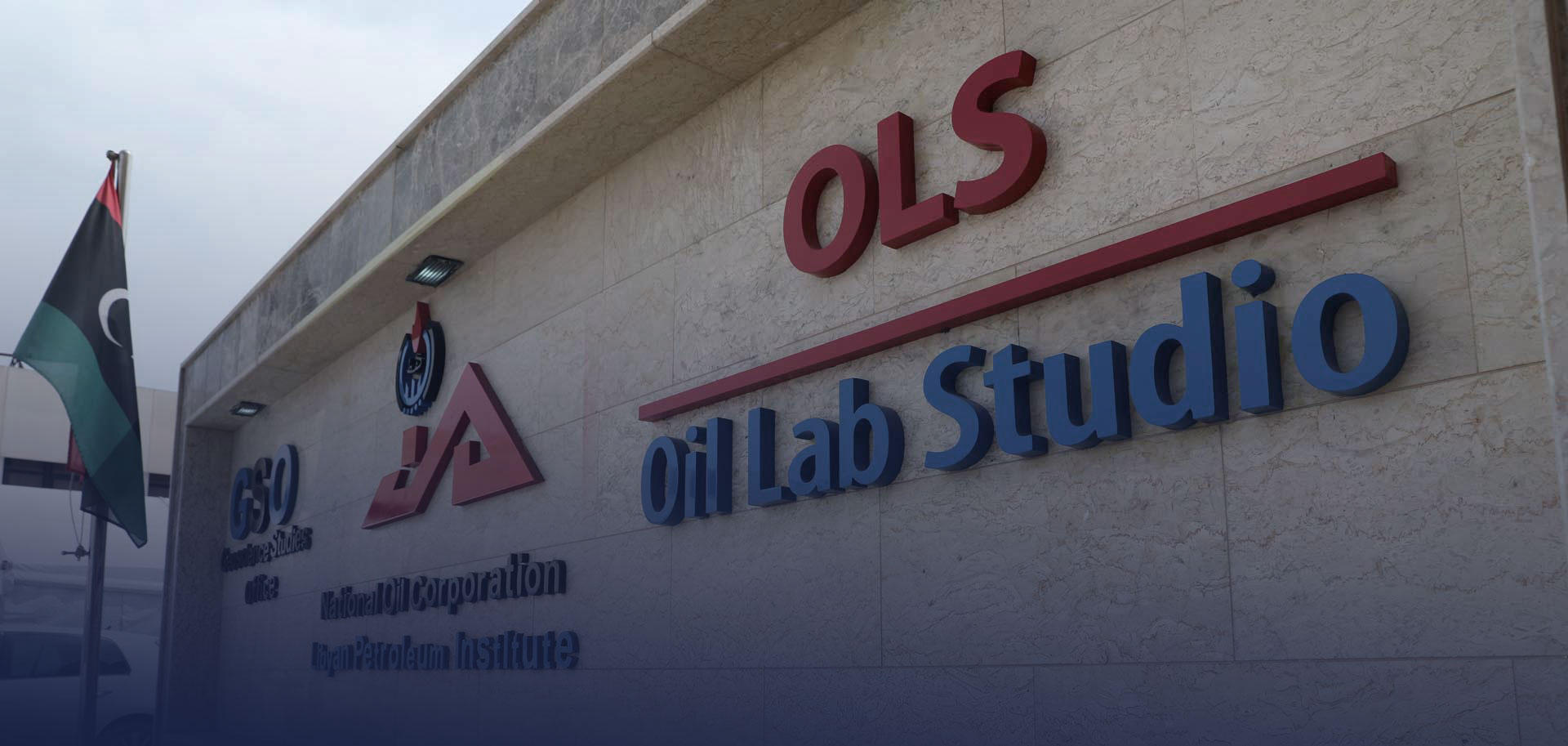 Exploration Department: provides technical laboratory analysis- services and conducting research integrated studies in the exploration field ranging in size from small local area evaluation to large field and basin-wide studies.
Conduct environmental monitoring and measurement of pollutants concentrations in soil, water, and air.

Assess drilling fluids to reduce leftover effect before disposal and avoid environmental contamination.

Identifying the root sources of hydrogen sulfide (H2S) & mercury (Hg) species in oil and gas.
Shallow Geophysical Measurements

Ground Gravity And Magnetic Survey

Gravity And Magnetic Data Processing And Interpretation

Seismic Data Interpretation
Core Preparation And Gamma

Core Photography And Scanning

Sedimentological Core Description Includes Lithology, Sedimentary Structures, Visual Porosity Type, Oil Show And Accessories / Fossils, Etc

Grain Size Distribution (Sieve Analysis)

Scanning Electron Microscopy Analysis

X-ray Diffraction Analysis

Reservoir Characterization

Biostratigraphic Analysis
Sample PreparationInitial sample preparation of cutting (including washing, crushing, picking of individual lithologies and sample description)

Geochemical Screen Analysis Total organic carbon content, Total sulphur, Rock Eval analysis to give S1, S2, S3, Tmax, potential yield (ppm), production index, hydrogen index and oxygen index.

Kerogen Analysis Kerogen isolation, Visual (Microscope) analysis of kerogen type (No maturity) determination), require kerogen isolation, Vitrinite reflectively (RO) (including block preparation); measurement in kerogen concentrates, coals or vitrinite particles in rock matrix, Spore coloration; determination of spore colour index (SCI)

Oil / rock Analysis Extract of source rock by Soxhlet in dichloromethane to give (ppm) extract and extractability compared to rock weight and TOC, Fractionation using Thin Layer Chromatography (TLC) total extracts and oil ,Iatroscan TLC/FID analysis, determination of SARA components, Detailed C4-C7 gas chromatography, Whole extract gas chromatography, Saturate gas chromatography (Include compound ID ), Special sample preparation/Separation for biomarkers (Gas Chromatography-Mass spectrometer) analysis, Biomarker (GC-MS) for saturates & aromatics

Basin Modelling Basin Modelling (Genex ID) Time of generation (per well), with report

Report GenerationInterpretation and final report production